Counterpoint: Apple AirPods are the preferred true wireless earphones in the US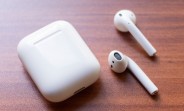 Counterpoint released a new report which details the five most preferred hearables brands in the US market. Unsurprisingly, Apple tops the charts with its AirPods, edging out competitors Bose, Samsung, Sony and its own Beats.
Apple stands with 57% of user preference, followed by Bose with 37% while Samsung claims the third spot with 33%. According to the authors, the main advantages of the AirPods for consumers are their ease of use, portability and comfort. Counterpoint's Consumer Lens survey took into account results from just 200 respondents though so it may have a slightly higher margin of error.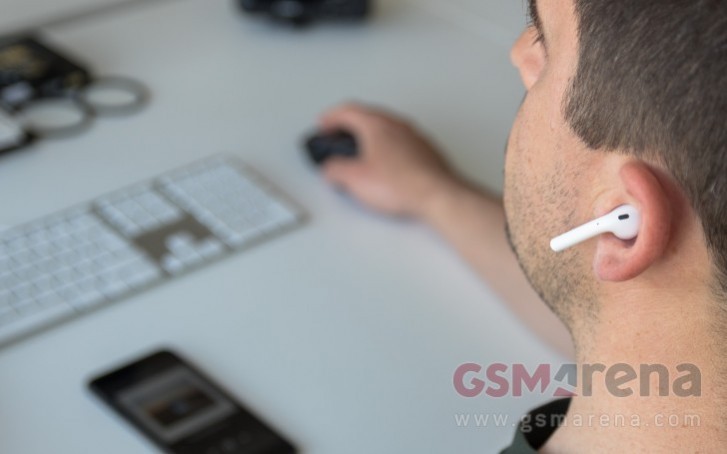 Apple's push into the wearable and hearable market with its Apple Watch and AirPods is turning into a major component for the company as a previous report detailed the profitability from those two product categories will soon surpass combined revenues from the Mac and iPad lines.
As a whole true wireless hearables managed to top 27 million units globally in Q2 2019 and the category is growing at a quarterly rate of 56%. The key regions responsible for the growth are the US, Europe and China.
B
This is a lie. If you come to them on the street and ask them what makes them choose AirPods over other brands they will say "because of their quality and usability" but that's just the easy answer. The reality is most choose those because they are A...
?
Too bad they have absolutely terrible sound quality. Rather get bose headphones or real headphones.
I
Apparently, I've been replying to up to 4 different people all this time, I thought it's only 2. You're all using the default Anonymous name, so I didn't notice sooner. If you felt like my statement was coming out of nothing, then that's my bad as I'...