According to a new report from XDA-Developers, an upcoming Xiaomi phone will bring 8K (7680?320) video recording at 30 fps. The information was found in the MIUI 11 Camera APK but the interesting bit is that no current Xiaomi phone can even shoot videos in 8K. Even the recently announced Mi Mix Alpha which comes with Samsung's 108MP Bright HMX tops out at 6K at 30 fps.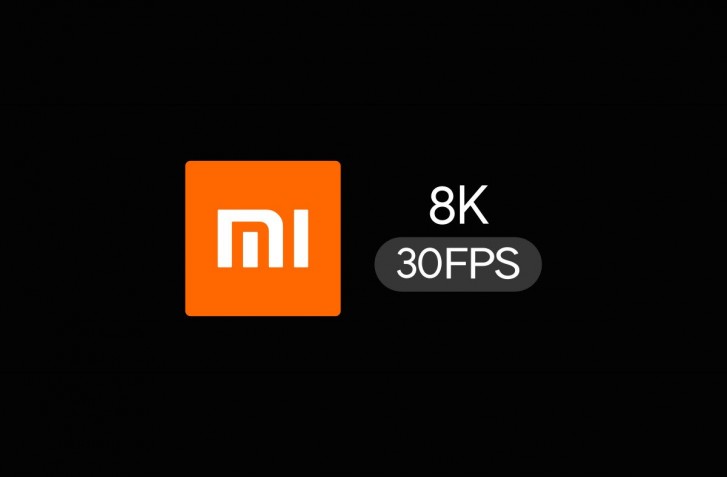 Currently, only Samsung's Exynos 9820 and 9825 chipsets support 8K video recording at 30 fps so it looks like this Xiaomi phone will come with Qualcomm's next-generation flagship SoC. The only phone on the market that can record 8K video is the Nubia Red Magic 3 but it tops out at 15fps. It looks like Xiaomi will continue its collaboration with Samsung in the camera department going forward and we're certainly looking forward to the finished product.
You can watch it on the 8K TV (let's say anybody have 8K TV) or stream it on the YouTube (let's say your local internet speed is world class high). But for those can't even see the difference between 1080 and 4K they definitely can't see the differen...
?
- CPU has to support 8K - sensor has to support 8K also has at least 32MP in 16:9 ratio. - no phone can deal with that heat, most brands even put 10 min limits for 4K 30 using less than 48Mbps.
?
You want to watch 8K on 1080p screen? Xiaomi wont even give QHD to keep hiding poor battery management. And keep very low cost phone to earn more profits. None of the chinese bramds use good screens